Human-Computer Interaction: Bridging the Gap between Users and Technology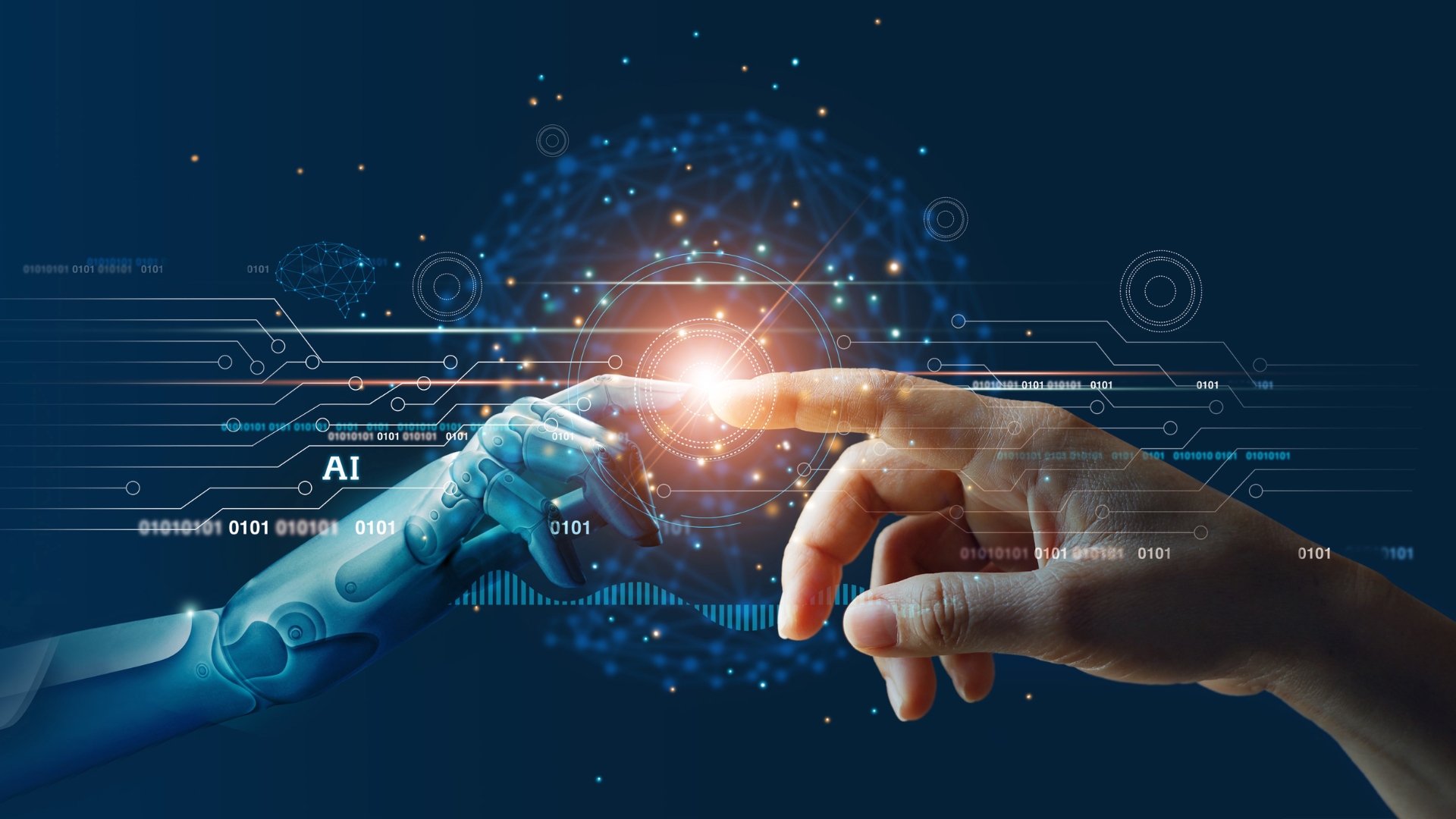 Introduction
Human-Computer Interaction (HCI) is a multidisciplinary field that focuses on the design and study of interactions between humans and computers. It seeks to create intuitive, efficient, and enjoyable interactions that bridge the gap between users and technology. As technology continues to advance, HCI plays a critical role in ensuring that digital systems are user-friendly, accessible, and tailored to human needs. This article explores the evolution of HCI, its key principles, design considerations, user experience (UX) research, challenges, and the future of HCI in an increasingly interconnected world.
The Evolution of Human-Computer Interaction
The roots of HCI can be traced back to the early days of computing when command-line interfaces dominated interactions with machines. The emergence of graphical user interfaces (GUIs) in the 1970s, exemplified by the Xerox Alto and later the Apple Macintosh, marked a significant shift in HCI. These GUIs made interactions more visual and intuitive, paving the way for the modern HCI paradigm we encounter today.
Key Principles of Human-Computer Interaction
a. User-Centered Design (UCD): UCD places the user at the center of the design process, emphasizing the importance of understanding user needs, goals, and preferences to create user-friendly interfaces.
b. Affordances and Constraints: HCI designers incorporate affordances (perceived functionalities) and constraints (limitations) to guide users in interacting with digital interfaces more intuitively.
c. Learnability: Interfaces should be easy to learn and use, reducing the learning curve for new users and enhancing user satisfaction.
d. Feedback and Responsiveness: Providing timely and clear feedback to users ensures they understand the system's response to their actions, fostering a sense of control and confidence.
e. Consistency: Consistent design elements and interactions across different parts of a system create a cohesive user experience, reducing cognitive load and confusion.
f. Accessibility: HCI must consider the diverse needs of users, ensuring that interfaces are accessible to people with disabilities.
Designing User Interfaces
Effective user interface (UI) design involves a combination of aesthetics, functionality, and usability. Key aspects of UI design include:
a. Visual Design: Aesthetic elements, such as color, typography, and layout, are carefully chosen to enhance the overall user experience.
b. Information Architecture: The organization and structure of information within the interface should be logical and intuitive for users to navigate easily.
c. Interaction Design: HCI designers define how users interact with the system, determining button placement, navigation menus, and other interactive elements.
d. Prototyping and Testing: Iterative prototyping and user testing help refine the design based on user feedback, ensuring that the final product meets user needs.
User Experience (UX) Research
UX research plays a pivotal role in HCI, seeking to understand users' behaviors, attitudes, and preferences. Common UX research methods include:
a. User Interviews: In-depth interviews help uncover user needs, motivations, and pain points.
b. Usability Testing: Usability tests involve observing users interacting with prototypes to identify areas for improvement.
c. Surveys: Surveys gather quantitative data on user preferences and satisfaction levels.
d. Persona Development: Creating personas, fictional representations of target users, helps HCI designers empathize with users' perspectives.
e. A/B Testing: A/B testing compares different design variations to determine which one performs better based on user metrics.
HCI Challenges and Considerations
a. Cross-Platform Consistency: Ensuring consistent interactions and user experiences across various devices and platforms poses a challenge.
b. Privacy and Ethical Concerns: HCI designers must address data privacy concerns and implement ethical design practices to respect user autonomy.
c. Aging Population and Inclusivity: Designing interfaces for older adults and diverse populations requires special considerations to accommodate varying abilities and needs.
d. Adaptive Interfaces: Building interfaces that adapt to individual user preferences and behaviors presents technical and design challenges.
e. Information Overload: HCI designers must find ways to manage information overload, presenting relevant information while avoiding overwhelming users.
HCI in Emerging Technologies
HCI is continuously evolving to adapt to new technologies and paradigms:
a. Virtual and Augmented Reality: HCI plays a crucial role in designing immersive and intuitive interactions in VR and AR environments.
b. Natural Language Processing: Conversational interfaces powered by NLP technology are reshaping how users interact with digital systems.
c. Internet of Things (IoT): HCI principles are essential in creating user-friendly interactions with the interconnected devices and services in IoT ecosystems.
d. Wearable Technology: HCI design for wearables focuses on seamless interactions and information display on small screens and limited input methods.
The Future of Human-Computer Interaction
As technology advances, the future of HCI holds several exciting possibilities:
a. Brain-Computer Interface (BCI): BCIs may enable direct communication between the brain and computers, opening new frontiers for HCI design.
b. Gesture Recognition: HCI designers may explore more advanced gesture recognition technologies for intuitive interactions.
c. Personalized Interfaces: HCI can leverage AI and machine learning to create highly personalized interfaces tailored to individual users.
d. Immersive Experiences: The integration of VR, AR, and mixed reality may lead to highly immersive and context-aware user experiences.
Conclusion
Human-Computer Interaction has come a long way, transforming the way we interact with digital systems and technology. Through user-centered design, iterative prototyping, and UX research, HCI designers continuously strive to create seamless, intuitive, and accessible user experiences. As technology continues to evolve, HCI will play an increasingly vital role in shaping how we interact with emerging technologies and navigate the complexities of an interconnected world. By embracing user-centric design principles, HCI will continue to bridge the gap between users and technology, enriching our digital interactions and unlocking the full potential of technology in our daily lives.